How to Keep Your Remote Employees Engaged During Work From Home
Working from home has become a new reality for many organizations and according to recent business trends remote work is here to stay between distractions and personal obligations keeping your remote employees focused and engaged has now become a top priority for HR departments and Managers alike,
Here are few tips that work: –
 Set Goals for your employees.
Remote work comes with a lot of freedom and it can be easy to lose a sense of direction, the best way to guide employees through their working days is by setting smart achievable goals while you monitor the growth of your organization identify goals that will promote this growth and assign them to individual employees or teams it's not advisable to give a huge goal to a single person as they might feel overwhelmed divide large goals into a smaller milestone, so employees will stay motivated and it will be easier to track progress.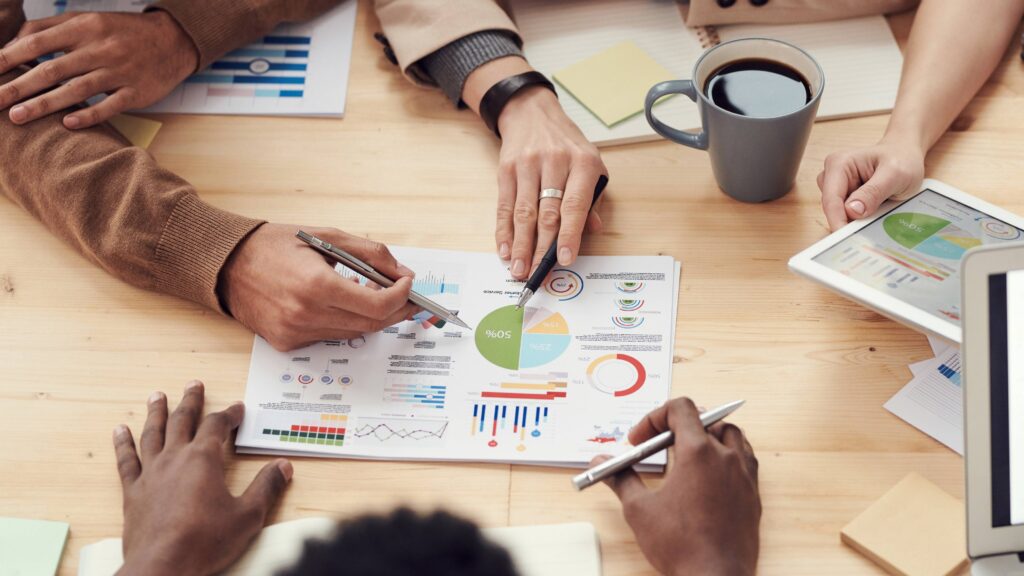 When managing a remote workforce, the focus should be on the output and not monitoring when employees are online while working from home employees tend to break away to look after their household chores expecting them to stick to the same schedule as they would in the office be challenging…Giving them the freedom to work when they are more likely to be productive is the best way to keep them engaged unless their presence is essential at a particular time to allow them to choose their own schedules.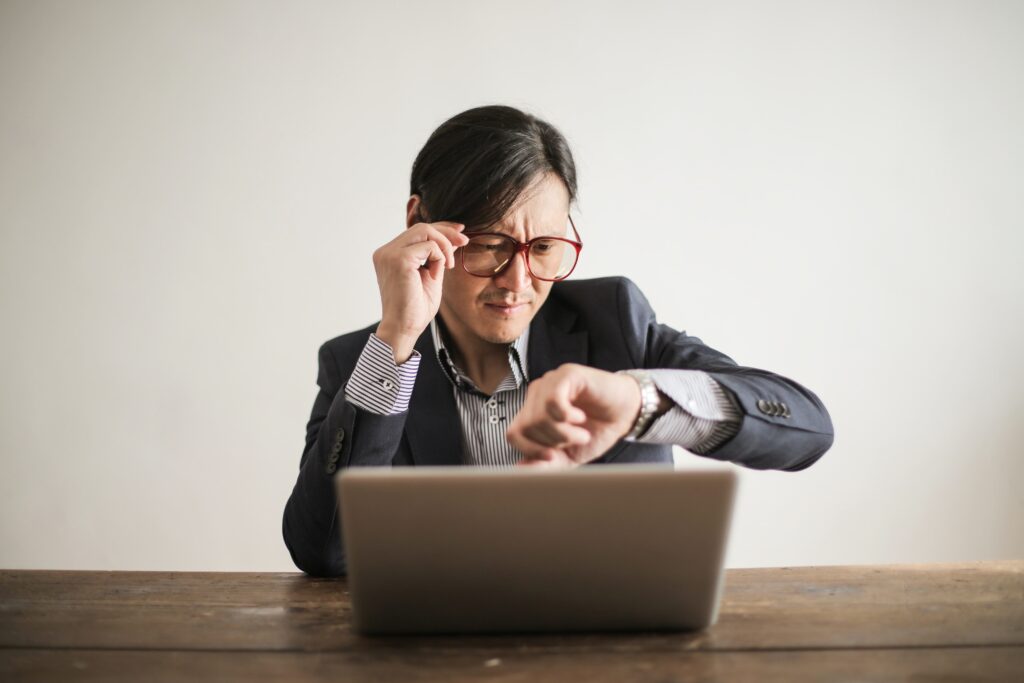 The Novelty of working from home will disappear after some time at this pace employees might start to feel alone and isolated. Emails are not enough to give your employees multiple ways to stay connected a place, where they can chat audio or video call their peers, and interact on a social wall or channel to stay updated on everything that's happening in the company host meetings so they can talk about their work & personal lives. The more connected they will be more motivated and engaged.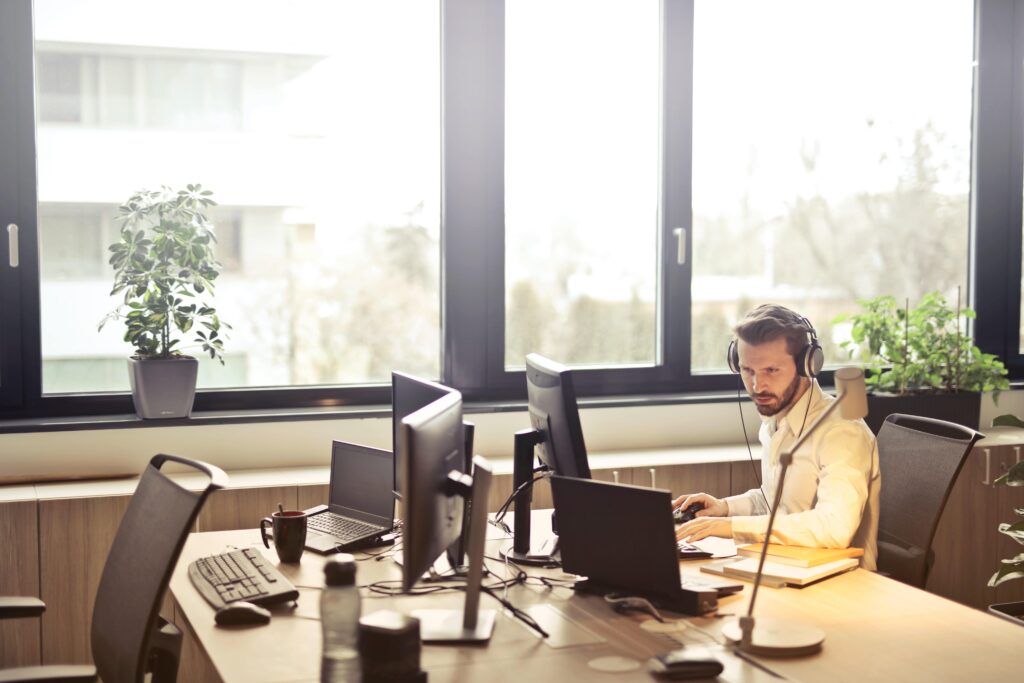 Feedback and recognition are key.
Not being recognized for work while working remotely will bring down your employee's productivity giving and receiving regular feedback can save you and your teams some of the hassles that come along with remote work it will help your employees to stay on top of their work habits and where applicable give them the opportunity to have any challenges resolved by management. Positive recognition, when possible, will also help keep your employees motivated happy, and striving to go that extra mile.