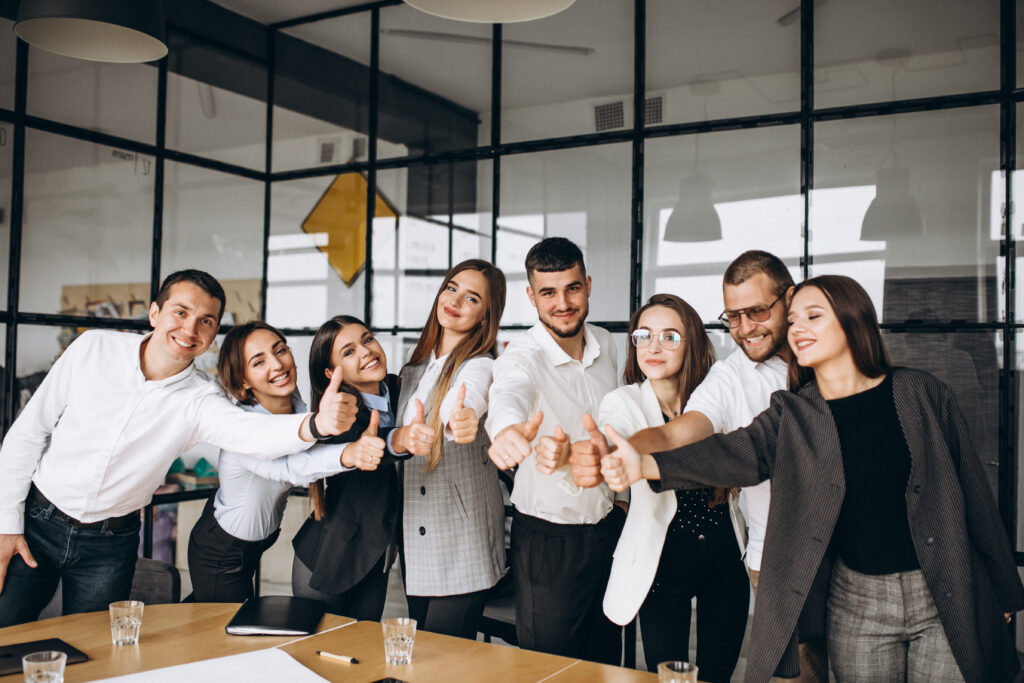 Welcome to Recruiter Wings: Elevating Careers, Empowering Companies
At Recruiter Wings, we are not just recruiters; we are matchmakers, specializing in IT Staffing Solutions across India. We elevate IT careers and empower companies through expert staffing solutions. As matchmakers in the IT industry, we connect businesses with the perfect tech talent and specialize in CXO profile searches. Our expertise spans a wide array of technologies, ensuring that we meet the unique hiring needs of IT companies nationwide.
Our Approach
Understanding our clients' projects, work culture, and environment is at the core of our process. We meticulously screen profiles, prepare job descriptions, consult, and facilitate seamless pre-hiring processes. Our unique headhunting strategy ensures a win-win situation for both hiring organizations and job seekers.
What Sets Us Apart
Expertise: Our team comprises seasoned professionals, including Microsoft, TCS, CTS, WIPRO and HCL Top Architects, ensuring a thorough evaluation of candidates' technical skills, communication, and attitude.
Technology: Leveraging advanced tools like our proprietary Applicant Tracking System powered by AI, we swiftly match qualified candidates with the right job opportunities.
Specialization: We specialize in hiring for diverse IT roles, including but not limited to Microsoft.Net, Angular, React, Python, Java, CRM, CMS, E-Commerce, Mobility, BI, Analytics, Data Science, ML, Big Data Engineering, RPA, and more. Additionally, our expertise extends to conducting targeted searches for top-level CXO positions.
Our Achievements
We are honored to have been recognized as the "Fastest Growing Recruitment Company of the Year" in 2022 by "The 2022 Global Choice Awards by Xel Research", a prestigious accolade from experts in market research and brand consultancy. In 2021, we were named a "Promising Start-Up" at the Indian Achiever's Awards (IAA), acknowledging our significant contributions to nation-building.
These accolades motivate us to excel further, and we extend our gratitude to our dedicated team and valued clients for their continuous support.
Join us in shaping successful careers and fostering business growth. Let's soar together with Recruiter Wings.